The engineers at White Knight Labs are normal people with extraordinary attention to detail. Our engineers come from a wide variety of backgrounds: Army special operations, teaching at the NSA, and working with Microsoft on improving Windows kernel security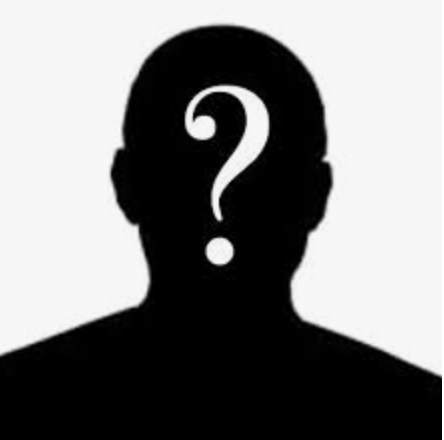 During the last 10 years he has worked in the following roles: blue team lead, developer, senior penetration tester, and red team lead. Focused mostly on exploit development and offenisve cyber operations, he has led red team engagements in highly complex Fortune 500 companies. Worked hand-in-hand with Microsoft to increase kernel security for the Windows 10 operating system. He has led training at BlackHat and DerbyCon.
Holds the following certificates: Offensive Security Certified Professional (OSCP), Offensive Security Certified Expert (OSCE), Certified Red Team Expert (CRTE).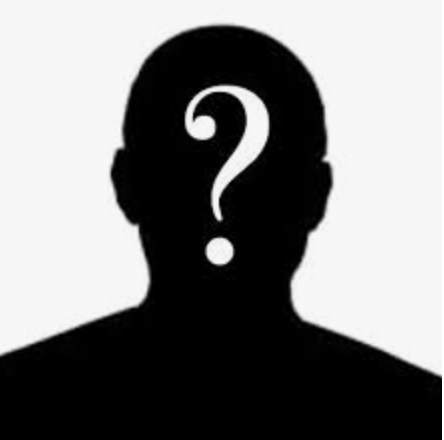 His time in Army special operations and teaching at the NSA gives him a unique background for conducting full-scope offensive cyber operations. He has led over 200 penetration tests that include network, cloud, mobile, web app, API technologies. Has authored and taught courses at DerbyCon and Calvin University.
He holds the following certifications:GIAC Certified Penetration Tester (GPEN),GIAC Exploit Researcher and Advanced Penetration Tester (GXPN), GIAC Web Application Penetration Tester (GWAPT), and Certified Red Team Professional (CRTP).
Our clients are security conscious companies in a wide range of industries and needs, from high-tech startups to the Fortune 1000. Starting by understanding the underlying drivers, we ensure each pentest meets the client's objectives. From SOC2 and vendor requirements to security code review before a launch, we map each assessment to the needs of the business.
This support doesn't end at the penetration test report either – as your dedicated security partner, we're always available for advisory support.
Passionate and forward-thinking, our engineers brings decades of technical experience as world-class offensive cyber experts.
Drawing from experience working in major cybersecurity firms, government agencies, and testing Fortune 500 organizations, our engineers are industry leaders that give back to the security community.
Research and Technical Depth
Radical dedication to learning allows us to bring hyper-current and oftentimes unknown TTPs to bare during engagements.
Our unwavering dedication to completing the mission and a 'never satisfied' attitude separates us from other security firms.
We pride ourselves on both depth and breadth of offensive security capabilities.
Refined, Professional Reporting
The engineers at White Knight Labs use a business risk based approach during reporting.
Our reports focus on the likelihood of exploitation and the impact on the business.
All reports include the following items: scanning results, csv file with findings and mitigations, Executive Summary, and final report in pdf format.