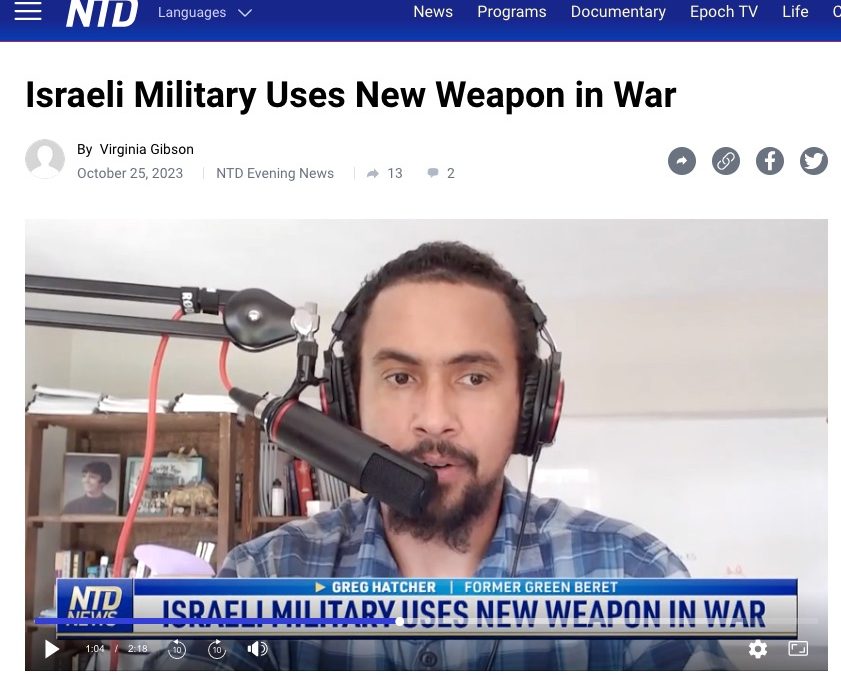 NTD's Virginia Gibson talks with Greg Hatcher, a former Green Beret. Watch interview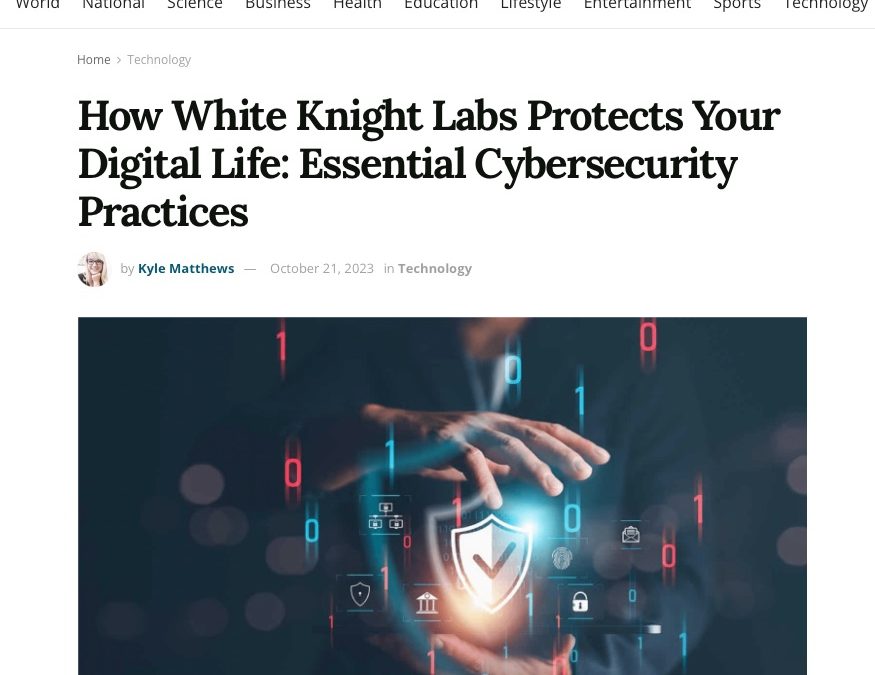 An article by Kyle Mathews on The American Reporter investigates the needs and methods of protecting your digital life.In an increasingly connected world, cybersecurity has become an essential concern, with individuals and companies facing numerous, often invisible...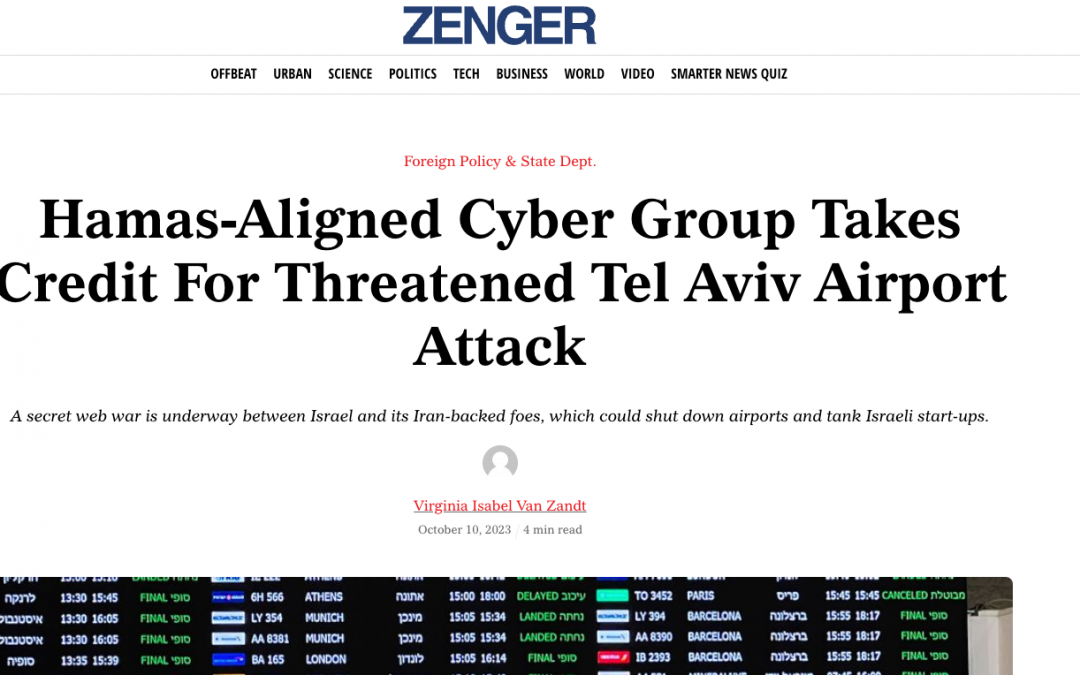 In a posting on Zenger by Virginia Isabel Van Zandt takes a look at Hamas aligned Cyber Group. Greg Hatcher, CEO of White Knight Labs is quoted in the article noting the importance of balance in relying on SIGINT and HUMINT. In the constantly evolving landscape of...