A Cyber Security Consultancy
specializing in
Offensive Cyber Engagements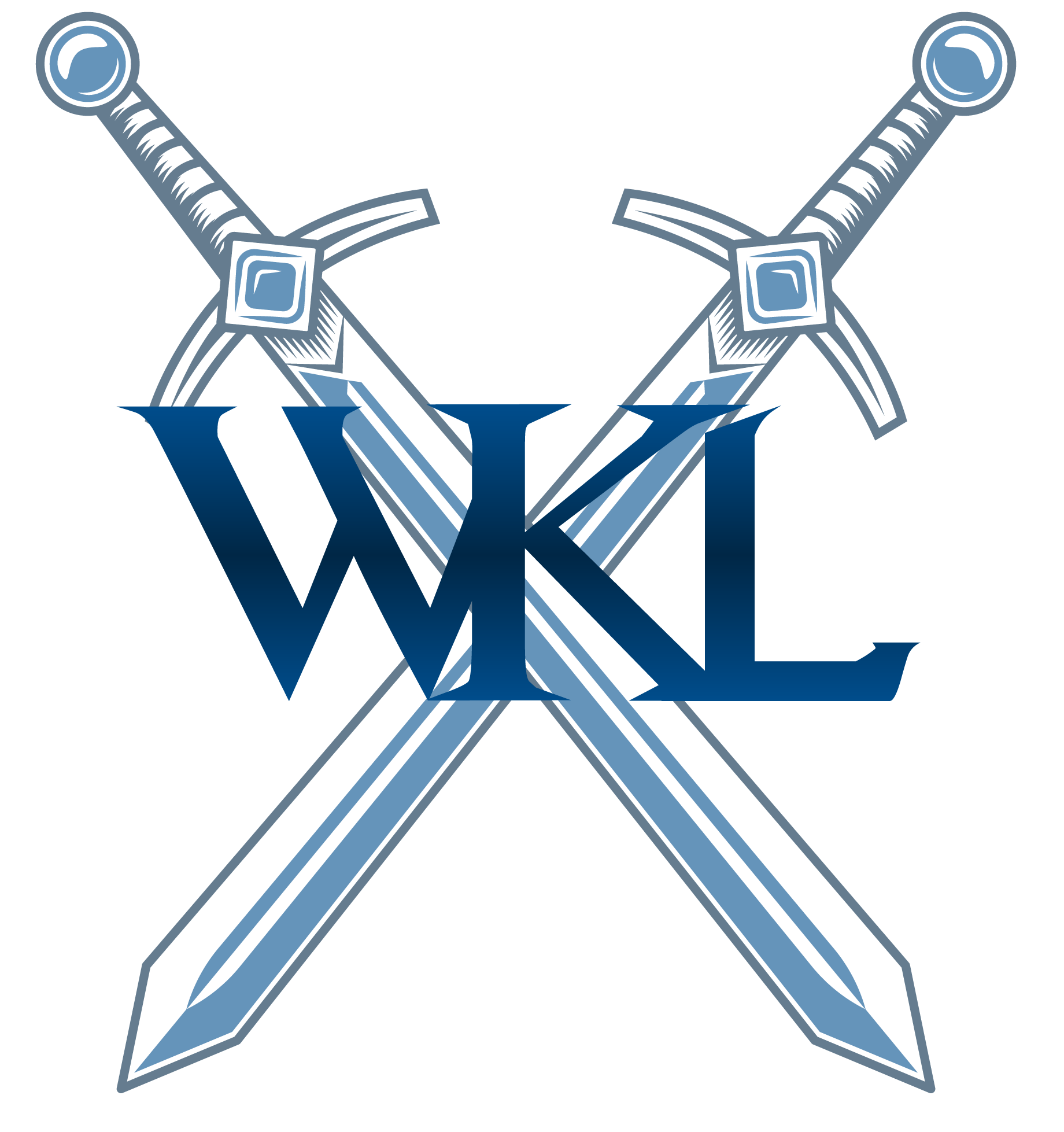 a cyber security consultancy that specializes in offensive cyber engagements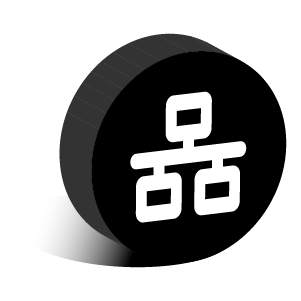 Network Penetration Testing
Pen testing is conducted to confirm the valid attack vectors of your organization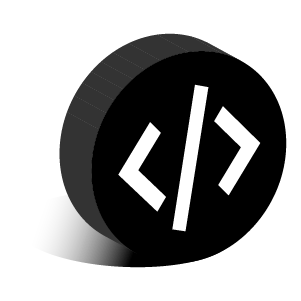 Web-App Penetration Testing
We deliver web application security assessments in accordance with …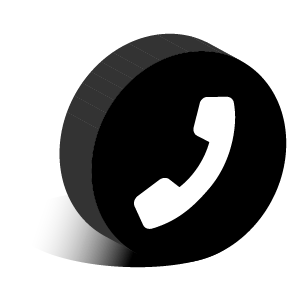 We perform mobile application security assessments for iOS and Android platforms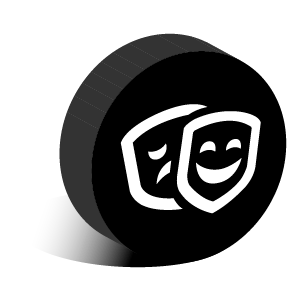 Social Engineering Deceptive Attacks
To perform authorized social engineering attacks, we prepare and deliver phishing campaigns targeting …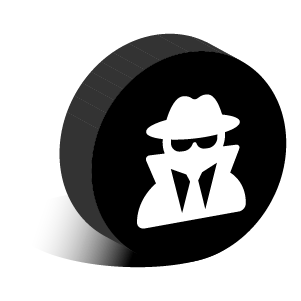 Advanced Adversarial Emulation
We would want a different color button for each service and use it consistently.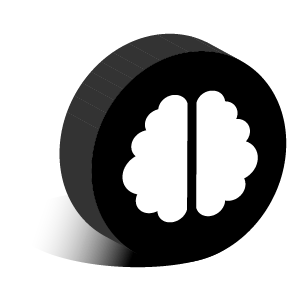 OSINT Services
WKL's team members are trained in advanced intelligence collection, analysis, and exploitation techniques.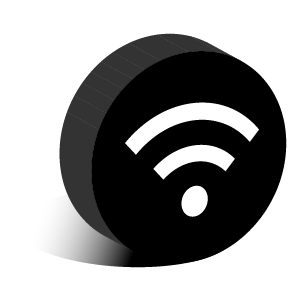 Wireless Penetration Testing
Our team of highly trained penetration testers understand a modern and secure wireless network needs to be …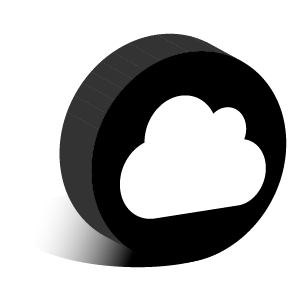 Cloud Penetration Testing
Cloud Pen Testing is an authorized simulated cyber-attack against a system that is hosted on a Cloud provider …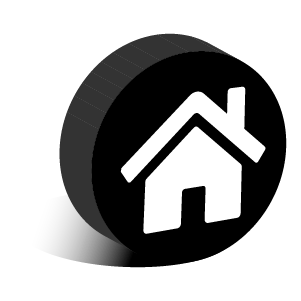 VIP Home Security Assessments
VIP Home Security Assessments provide an objective evaluation of your existing security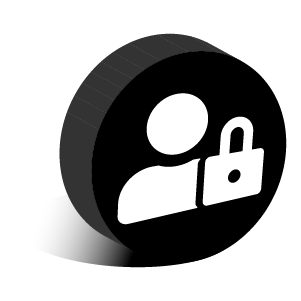 Password Audit Services
Password Audit is conducted to confirm the valid attack vectors of your organization.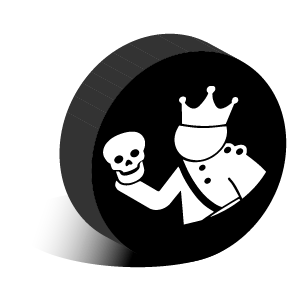 Ransomware Simulation Service
WKL will kick off a contained ransomware simulation to test a company's incident response measures and network awareness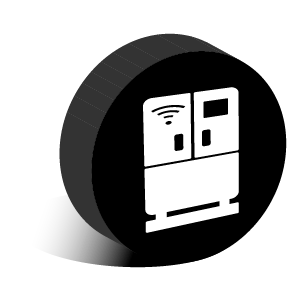 Embedded Device Security Testing
We dive deep into the heart of your embedded systems, pinpointing vulnerabilities and delivering robust defenses to safeguard your critical devices.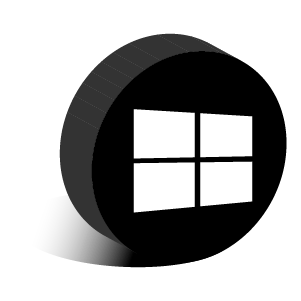 Active Directory Security Assessment
Active Directory serves as the "keys to the kingdom" for your organization. If left unprotected, it becomes an attractive target for attackers Much More Than Just a Security Assessment
Expertise and Experience
Whether you're looking for a web application security review on a new deployment, or in need of a penetration test we've got you covered.
Penetration Testing
White Knight Labs is a boutique, top-tier provider of penetration testing services. Led by the best in the industry, our penetration testing team is constantly involved in security research, presenting at conferences and developing new attack capabilities.
Simulation & Emulation Services
Unmatched Security Expertise
The best defense is a good offense, and preventing attacks often requires thinking like an attacker. With exclusive focus on pen testing and offensive security , our business is advanced attacks.
From building our own malware and toolsets to reverse engineering hardware devices, we're always looking to improve our capabilities – to the benefit of our clients.
Assessment Services
Professional, Refined Report Documentation
Technical depth and research capabilities aren't the only factors in choosing a vendor. Final documentation and penetration test report are critical, and often what is provided to your management, colleagues, and clients.
With excellent reporting capabilities and an eye for detail, we pride ourselves on a professional, refined format.
Risk Reduction / Business Integrity
A Cyber Security Consultancy specializing in
Offensive Cyber Engagements
Our consultants have experience helping across multiple verticals test and strengthen the security within their enviroment-from websites and applications to high-security networks and back-end infrastructure
Whether you're looking for a web application security review on a new deployment, or in need of a penetration test we've got you covered. Contact us today for a free, no-obligation quote on our cyber security services.
We Serve Our Clients With Excellence
It's clear that the WKL Engineers have deep experience in offensive cyber, their communication and execution throughout the penetration test was first rate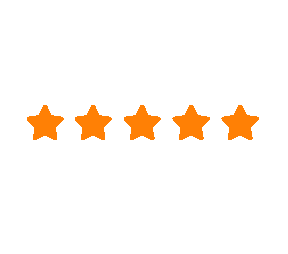 They offered their knowledge and expertise to us within a highly reasonable price point.
White Knight Labs helped us sleep easier at night by assessing the security of our systems. The technical depth of the team was impressive, as was the professionalism through the engagement and resulting report. We strongly recommend the team at White Knight Labs, especially for testing the depths of Active Directory or highly complex environments.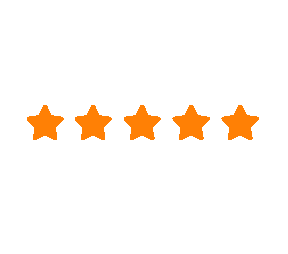 White Knight Labs' customized approach towards our Red Team Engagement proved to be extremely efficacious to increasing the security of our people, processes and procedures
At White Knight Labs, our guiding principle is that the most robust defense is built on a strategic offense.
As cybersecurity architects, we champion the art of thinking like an adversary to equip your organization against complex threats.
Our exclusive dedication to penetration testing and offensive security translates to crafting advanced, bespoke solutions that outpace threat actors, safeguarding your business against tomorrow's digital landscape with precision and confidence.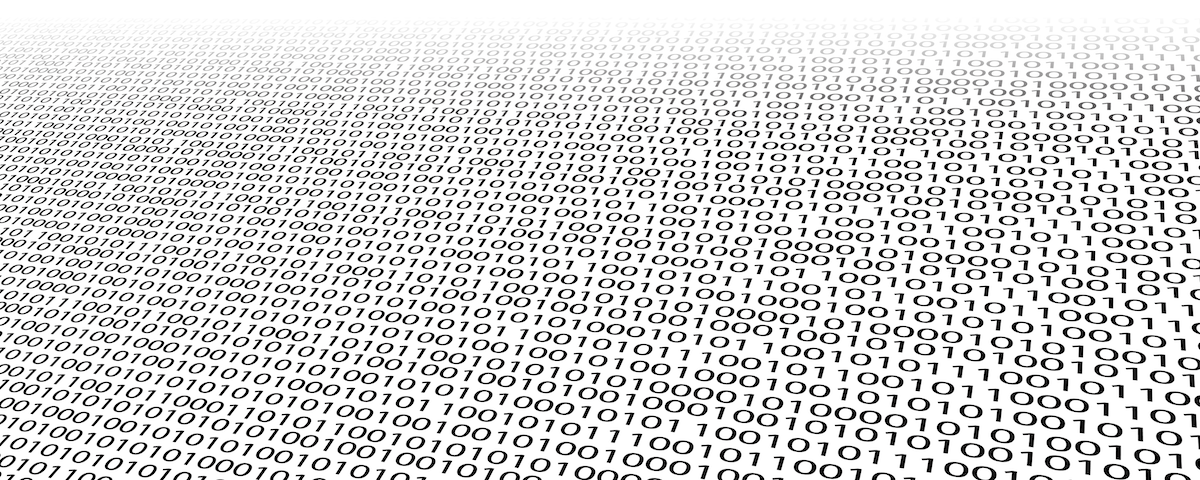 Services
Penetration Testing Services
We have a range of penetration testing offerings to meet your needs. Whether a cloud pentest, web application pentest, social engineering assessment, or something more unique, we have the specialists to handle it.
Specific security needs and goals differ, depending on the industry and organizational need. The threat model of a university is very different than the needs of a hospital. We understand these differences and customize around your unique needs.
At the conclusion of our penetration testing services, we walk your team through each stage of the attack narrative and the underlying risks. Thoroughly detailed in the pentest report, you have the actionable, specific steps to improve your security posture.
Let's Chat
Strengthen your digital stronghold.
Reach out to us today and discover the potential of bespoke cybersecurity solutions designed to reduce your business risk.