Offensive Cyber Operations
White Knight Labs has successfully completed a number of sophisticated engagements, resolving or preventing cybersecurity challenges.

We can't write about our engagements, but we can provide an reasonable explanation of the technologies, risks and challenges of our work.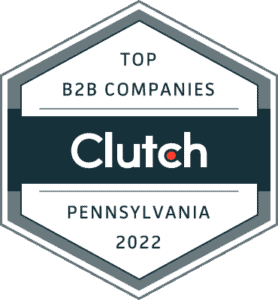 Our team began almost five years ago to give companies the best possible digital experience. After all this time, we're happy to report that not...
Read More