Wireless
Penetration Testing
Benefits of Performing Wireless Penetration Testing Services with White Knight Labs
Our team of highly trained penetration testers understands that a modern and secure wireless network needs to be user-friendly and handle the business's demands. It needs to be able to balance cybersecurity with productivity to keep your business operating securely.
By performing security testing, organizations could see decreased costs, increased collaboration among employees, and enhanced customer service experiences. Elevating your security posture through remediation of potential vulnerabilities on your wireless network ultimately leads to increased revenue and an overall improved work experience for both employees and customers.
To reach these goals, careful planning with security experts is essential.  Any effective planning should begin with a detailed wireless security assessment for your organization.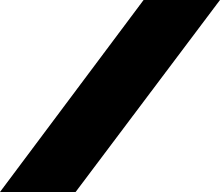 Download Sample Pentest Report
Review a sample Network Penetration Test Report based on a theoretical engagement.
Authorized social engineering attacks: prepare and deliver targeted campaigns
We initiate a contained ransomware simulation to test your response measures
The White Knight Labs Solution for Your Next Wireless Penetration Test
White Knight Security's wireless pen tests are all-encompassing. Our team of skilled penetration testers starts by taking a holistic approach when examining your environment. We work with your team to identify and scope a customized vulnerability assessment to meet your organization's specific needs.  In addition to making sure only authorized access is possible, White Knight Security's testing tools allow us to dig deeper and examine the following:
Here at White Knight Security, we understand that your organization's network security, performance, and productivity are too important to rely on simple guesswork. A security services vendor with a proven track record and experience in assessing all the critical needs of an organization's environment, including their business goals, can be an invaluable partner. White Knight Security offers a wide variety of assessments and consulting engagements to ensure your organization has proper security controls in place while maintaining peak productivity.
Wireless Pen Test Assessments
On its simplest of levels, a wireless assessment can tell you which Wi-Fi devices exist within your environment and if your environment aligns with industry best practices. With more in-depth testing, an assessment can also examine the wireless infrastructure, performance, and security of an organization's existing wifi network(s). Doing so helps you gain a full understanding of the environments' strengths and weaknesses. Once armed with that information, intelligent decisions can be made for improvements to weak areas of performance.
Deliverables​
White Knight Security will assess the level of security awareness evident in the design of your web application. We will find and attempt to exploit security flaws that could allow privilege escalation, disclosure of sensitive data, injection of malicious code into trusted components, invalid transactions, and other conditions recognized as posing security risks. This approach allows us to identify all existing attack vectors and demonstrate the impact of a real-world attack.
White Knight Security will provide a comprehensive report detailing exploitable findings, risk ratings, and business impact, evidence of findings including screenshots, and actionable recommendations for remediation. White Knight Security will provide re-testing on all mitigated vulnerabilities which were identified during primary testing phases.
Many CEOs and Executives have been quoted saying, "We don't know what we don't know." This statement will forever reign true within any environment. So why not contact White Knight Security today and allow us to help you identify your "unknowns". Call 877-864-4204 for a free consultation with a Penetration Testing expert today.

Risk reduction
At White Knight Labs, our risk reduction strategy melds unparalleled technical acumen with a client-focused approach to deliver targeted, cost-effective, and accessible solutions that fortify your organization against the ever-evolving cyber threat landscape.

Business integrity
At White Knight Labs, we leverage our cybersecurity expertise to safeguard your business integrity, ensuring you operate securely, confidently, and build trust in an interconnected digital world.

data protection
At White Knight Labs, we deploy cutting-edge cybersecurity measures and personalized strategies to offer unwavering data protection, reinforcing our commitment to preserving your company's invaluable digital assets.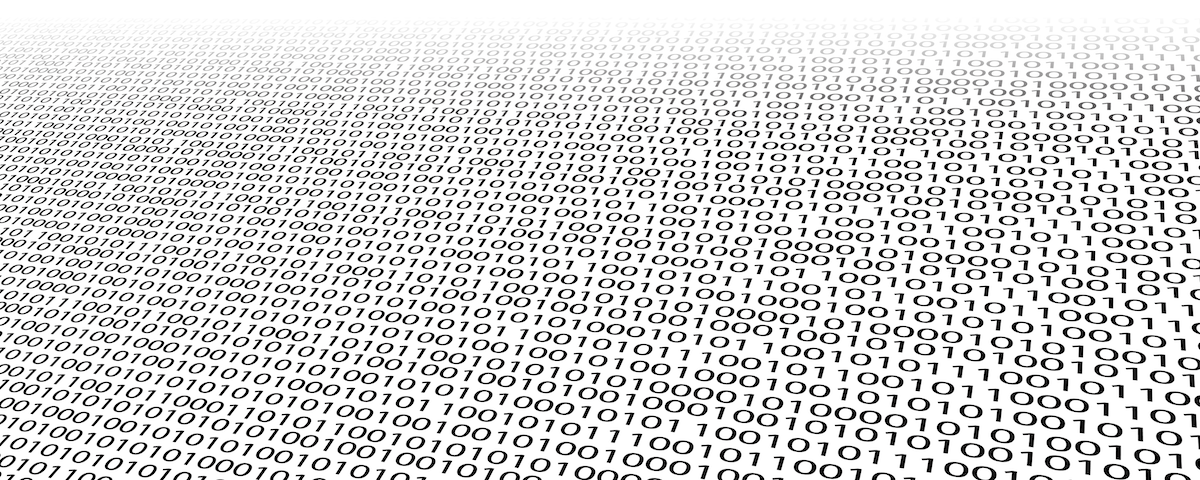 Let's Chat
Let's fortify your digital fortress. Contact us now to unleash the power of cybersecurity tailor-made for your business.