Embedded  Device Security Testing
Embedded Device Security Testing
Embedded devices have revolutionized our world. They can be found in an extensive range of products, including digital security cameras, home appliances, vehicles, medical equipment, farming tools, and even doorbells. Despite their diversity, all these devices share one common feature: the ability to transmit data electronically, often with internet connectivity options. Embedded devices present both unique and familiar security challenges and risks compared to other technologies.
Software vulnerabilities are not exclusive to the Internet of Things (IoT), as they also exist in application development, making application security testing and reviews crucial. However, what sets IoT devices apart is that they do not have a single application but rather an entire embedded system.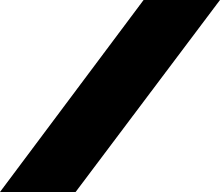 Download Sample Pentest Report
Review a sample Network Penetration Test Report based on a theoretical engagement.
Authorized social engineering attacks: prepare and deliver targeted campaigns
We initiate a contained ransomware simulation to test your response measures
Regulatory Compliance and Risk Assessment
Accessing the firmware "etched" into the hardware is not as straightforward as examining an application file or scanning passwords. IoT devices may also offer multiple ways to connect and interact with the device, potentially providing an entry point into your network from an enterprise user's perspective, or risking sensitive proprietary data leakage from a developer's standpoint.
Enterprises and manufacturers increasingly face growing compliance and regulatory concerns and risks. For instance, the recently amended Federal Food, Drug, and Cosmetic Act (FD&C Act) introduced section 524B, Ensuring Cybersecurity of Devices, and began setting IoT standards for embedded healthcare devices. Compliance with the U.S. Department of Commerce's Entities List may also be necessary, and considering an embedded device may contain numerous parts from various sub-suppliers, conducting due diligence assurance assessments could significantly reduce the risk of violation.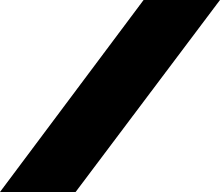 What will the White Knight Labs Embedded Device Security Assessment Provide You?
Whether you are an enterprise deploying a new IoT solution seeking a vulnerability assessment or a manufacturer aiming to mitigate liability and ensure due diligence, White Knight Labs is uniquely staffed and equipped to understand your specific needs and tailor a customized engagement that aligns with your objectives and requirements.
Our cyber security experts will conduct a comprehensive inspection, analysis and remediation of your IoT solution. We have experience in conducting vulnerability assessments of embedded devices, including those that are connected to the Internet. Our professionals will work with you to identify potential risks and recommend mitigation strategies that align with your business objectives.
Get Your WKL Embedded Device Security Testing Today
White Knight Labs will discuss the details with you and identify the information, devices and resources necessary to complete the testing.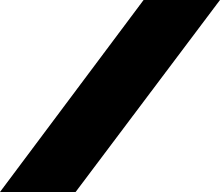 Are you ready to secure and protect your hard-earned business and reputation?
Our communications and operations with customers are carried out with the utmost discretion; specialized communication systems used to provide, secure communications between White Knight personnel and clients. We will never provide public release of client information or our relationships.
So, go ahead drop us a line or give us a call.
The White Knight Labs Team will work with you to tailor our approach to deliver results that you can count on.  If you have any questions about our service offering or have questions on additional ways we can help you please reach out.

Risk reduction
At White Knight Labs, our risk reduction strategy melds unparalleled technical acumen with a client-focused approach to deliver targeted, cost-effective, and accessible solutions that fortify your organization against the ever-evolving cyber threat landscape.

Business integrity
At White Knight Labs, we leverage our cybersecurity expertise to safeguard your business integrity, ensuring you operate securely, confidently, and build trust in an interconnected digital world.

data protection
At White Knight Labs, we deploy cutting-edge cybersecurity measures and personalized strategies to offer unwavering data protection, reinforcing our commitment to preserving your company's invaluable digital assets.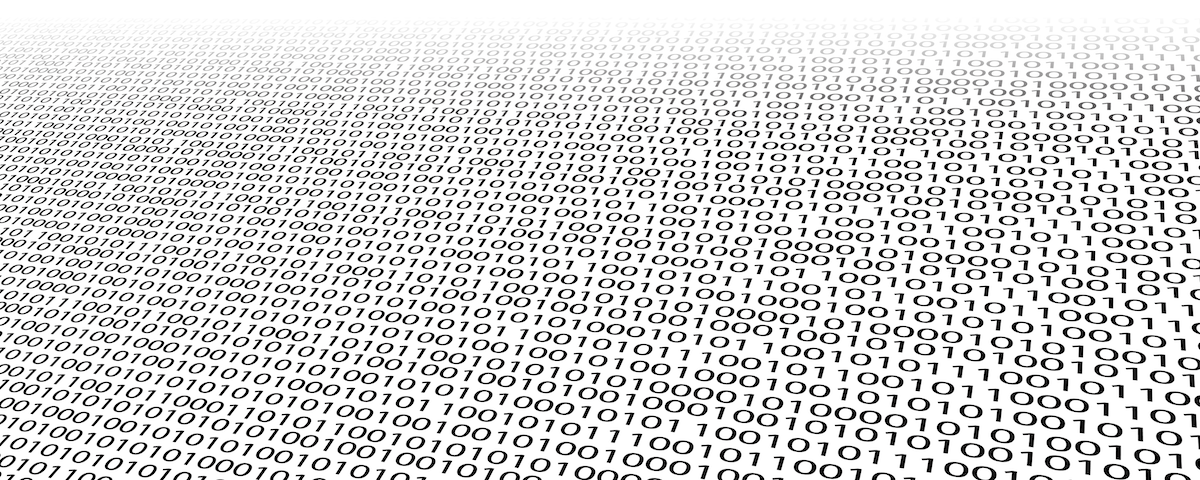 Let's Chat
Our embedded device security testing is intended to identify hidden weaknesses in areas that are often overlooked and largely untested. 
Let us explain why this really matters to you: