The company has successfully completed a number of sophisticated engagements, addressing or preventing cybersecurity challenges in client organizations.
White Knight Labs differentiates itself from other cybersecurity organizations from hiring through execution and follow up activites.

"We only hire senior or principal-level engineers, ensuring they can deliver exceptional services to our clients." says Greg Hatcher, co-founder of White Knight Labs.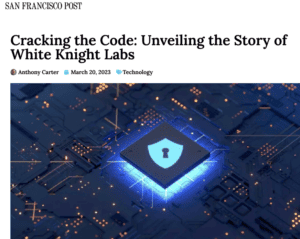 Writing for the San Francisco Post, Anthony Carter writes about "A small but mighty cybersecurity firm" How does one know if the cybersecurity firm they...
Read More