Discover the White Knight Labs difference – your trusted ally in comprehensive cybersecurity solutions.
Our expertise is not confined by technical limits; it's a distinctive merge of deep industry knowledge, customer-centricity, and value optimization. We wear our proficiency as a badge of honor, delivering not just exceptional cybersecurity services, but also an understanding that is instantly relatable and accessible to you.
After all, we're not just your cybersecurity providers; we're your partners in safeguarding peace of mind.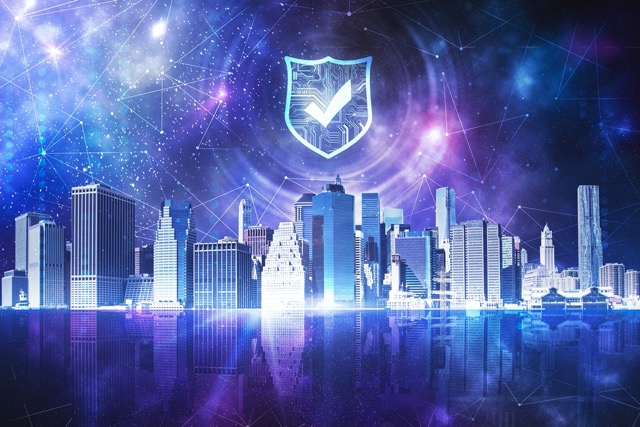 Your protection is our primer, and your objectives, combined with our experience, shape our strategy. Let us shield your digital frontier while you focus on the heart of your operation.
Let's Chat
Drop us a note and we'll get the right person to reach out to you.