VIP Home Security Assessments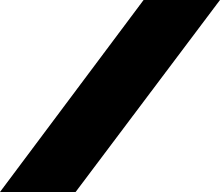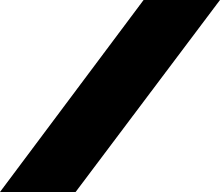 INTRUSION REMEDIATION & RECOVERY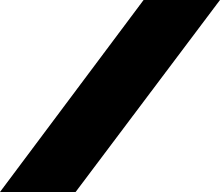 White Knight
brings state-of-the-art, national-level, cyber protection techniques to you, the most highly targeted persons and businesses
Download Sample Pentest Report
Review a sample Network Penetration Test Report based on a theoretical engagement.
Authorized social engineering attacks: prepare and deliver targeted campaigns
We initiate a contained ransomware simulation to test your response measures
Are you ready to secure and protect your hard-earned business and reputation?
Our communications and operations with customers are carried out with the utmost discretion; specialized communication systems used to provide, secure communications between White Knight personnel and clients. We will never provide public release of client information or our relationships.
So, go ahead drop us a line or give us a call.

Risk reduction
At White Knight Labs, our risk reduction strategy melds unparalleled technical acumen with a client-focused approach to deliver targeted, cost-effective, and accessible solutions that fortify your organization against the ever-evolving cyber threat landscape.

Business integrity
At White Knight Labs, we leverage our cybersecurity expertise to safeguard your business integrity, ensuring you operate securely, confidently, and build trust in an interconnected digital world.

data protection
At White Knight Labs, we deploy cutting-edge cybersecurity measures and personalized strategies to offer unwavering data protection, reinforcing our commitment to preserving your company's invaluable digital assets.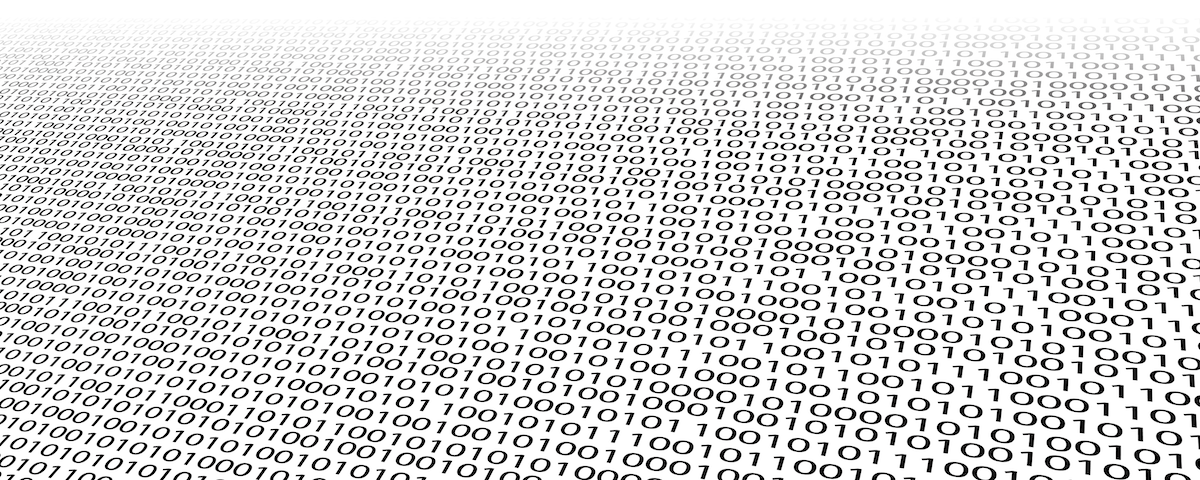 Let's Chat
Our ransomware simulation service is different from others. 
Let us explain why that really matters to you: